Chronic Symptoms After Concussion (mTBI) – How to Get Back to You
Just published on June 3, 2019, in JAMA Neurology new research* shows "Most patients with Mild Traumatic Brain Injury (mTBI) presenting to US level I trauma centers report persistent, injury-related life difficulties at 1 year postinjury, suggesting the need for more systematic follow-up of patients with mTBI to provide treatments and reduce the risk of chronic problems after mTBI."
According to the Center for Disease Control and Prevention (CDC), concussions are serious. They state, "Medical providers may describe a concussion as a "mild" brain injury (mTBI) because concussions are usually not life-threatening. Even so, the effects of a concussion can be serious." Some of the symptoms include:
Headaches
Light Sensitivity
Double Vision
Blurred Vision
Eye Fatigue
Motion Sickness
Dizziness
Disorientation
Loss of place when reading
Slow Reading
Poor Concentration
Inability to tolerate crowded or busy places
Delayed Visual Memory
Optometry's role and neuro-optometric vision rehabilitation can be key in a patient's recovery after mTBI. An example of this can be seen in our patient's story of her recovery post-concussion at Wow Vision Therapy.
If you or a family member are struggling with the "after effects" of chronic symptoms weeks following a concussion (mTBI) it's important not to "wait it out" anticipating the symptoms will go away on their own. Help is available and it begins with an initial appointment for a Vision Rehabilitation Evaluation at Wow Vision Therapy.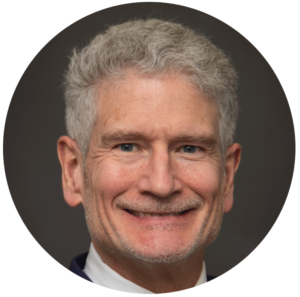 Dan L. Fortenbacher, O.D., FCOVD
Founder
Wow Vision Therapy