Providing the Best Care in Less Time and Travel
Wow Vision Therapy is recognized as one of the leaders in developmental vision and rehabilitation. Our focus is on providing our patients of all ages the very highest quality of care with the best results in the shortest amount of time. By utilizing advanced technology in vision therapy, along with a highly trained team of doctors and vision therapists, we are able to help our patients progress in treatment faster because their experience is very engaging and targets their personal quality of life goals.
As one of the trailblazers in virtual reality (VR) in vision therapy, we are able to provide our patients, even with complex binocular vision problems and/or visual processing problems, the opportunity to gain function of both eyes and with the quality of vision that includes depth perception not attainable with traditional methods. In addition, we can now use this technology from the patient's own home or any remote location. We also have available our hybrid level option of vision therapy providing virtual sessions with the vision therapist and the patient from their home, thereby cutting travel costs.
By using these advanced methods of technology in treatment combined with the options of providing hybrid delivery for those who can and choose to do, with the doctor and therapist-directed care right from the patient's home, we are helping patients to obtain the improvements in their vision faster, easier and with less travel cost.
At the same time, when our patient has special needs and requires more time, we are also dedicated to providing that one-on-one care that is so critically important, especially for the children with developmental delays or the patient who has suffered from a concussion or other forms of acquired brain injury.
At Wow Vision Therapy, our mission is to help our patients progress in their visual development and rehabilitation that transfers to their individual life goals, emotional confidence, and overall quality of life.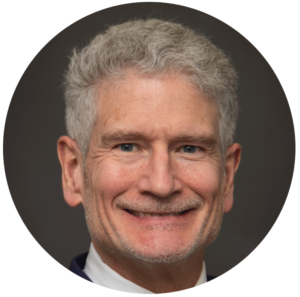 Dan L. Fortenbacher, O.D., FCOVD
Founder
Wow Vision Therapy
GET IN TOUCH
To learn more, please fill out the form below and one of our Patient Care Coordinators will be in touch to answer your questions or help schedule an evaluation for you.
FEATURED IN OR ASSOCIATED WITH