Any Child Frustrated with Reading Needs this Testing
Every child who enters the classroom at the beginning of the school year does so with a sense of hope that they will do well. However, that hopefulness can soon be shattered and turn into frustration when they begin to struggle in reading, attention, and concentration and/or paper-pencil tasks. This also often results in homework becoming a battle with their parents. Their inability to attend, participate and perform is usually not due to a cognitive disability or simply "bad behavior" but rather influenced by their "learning readiness skills". One key element of learning readiness skills is the developmental readiness of their visual system.  
Recent research conducted at Boston's Children's Hospital at Harvard Medical School, Department of Ophthalmology found nearly 80% of children with Developmental Dyslexia had dysfunction in visual problems involving eye teaming, eye tracking and eye focusing…even though they all had normal eyesight (20/20).
Therefore, any child who struggles in school, especially in reading should have a Comprehensive Developmental Vision Evaluation. This assessment, in addition to ocular health and refraction (testing for corrective lenses), evaluates a child's visual readiness skills in sensorimotor function plus visual perception and visual integration abilities. 
With this testing, a parent will know if their child has the visual readiness skills to be ready for the demands of school, including reading, homework, attention and concentration and handwriting. More important if there is a problem with visual readiness skills, a plan can be outlined to provide the help needed for that child to succeed.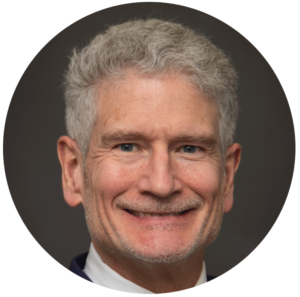 Dan L. Fortenbacher, O.D., FCOVD
Founder
Wow Vision Therapy
GET IN TOUCH
Concerned you or your child may be struggling with a vision problem and wish to learn more about vision therapy? Please fill out the form below and one of our Patient Care Coordinators will be in touch to answer your questions or help schedule an evaluation for you.