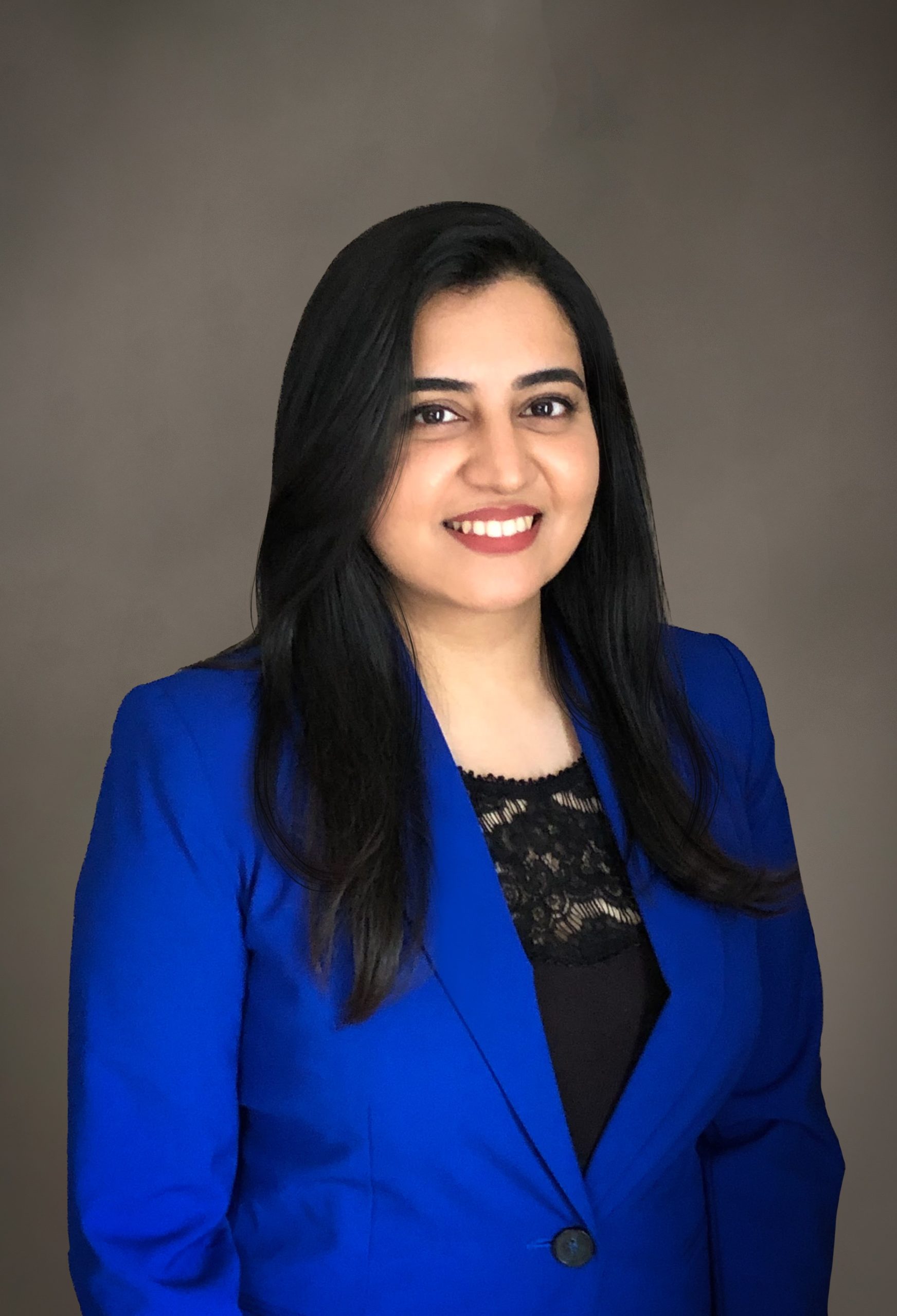 Sana Haque, OD
ASSOCIATE - ST. JOSEPH
Dr. Haque graduated Cum Laude from Northeastern Illinois University with a Bachelor of Science in Biology. She continued her education at the Indiana University School of Optometry (IUSO), where she received her Doctorate of Optometry in 2021. While attending IUSO, she was the President of the National Optometric Student Association for two consecutive years and a treasurer for the Optometric Private Practice Club. She was also a member of the American Academy of Optometry, the Pediatrics Club, and the Contact Lens Club at IUSO. She was honored with the "Leading the Way" award, presented yearly to graduate student leaders throughout Indiana University for leadership in community service.
Dr. Haque's passion for vision therapy began early in her pursuit for a vocation, which developed into an interest in developmental optometry, neuro-optometry, and binocular vision throughout her optometric education. Her passion lies in providing avenues for patients to achieve their goals and lead full lives through the help of vision therapy and rehabilitation.
Dr. Haque is from Chicago, Illinois, where she spends weekends with family and friends. She also enjoys exploring new places, trying new foods, learning languages, and catching up on movies and fictional novels in her free time.