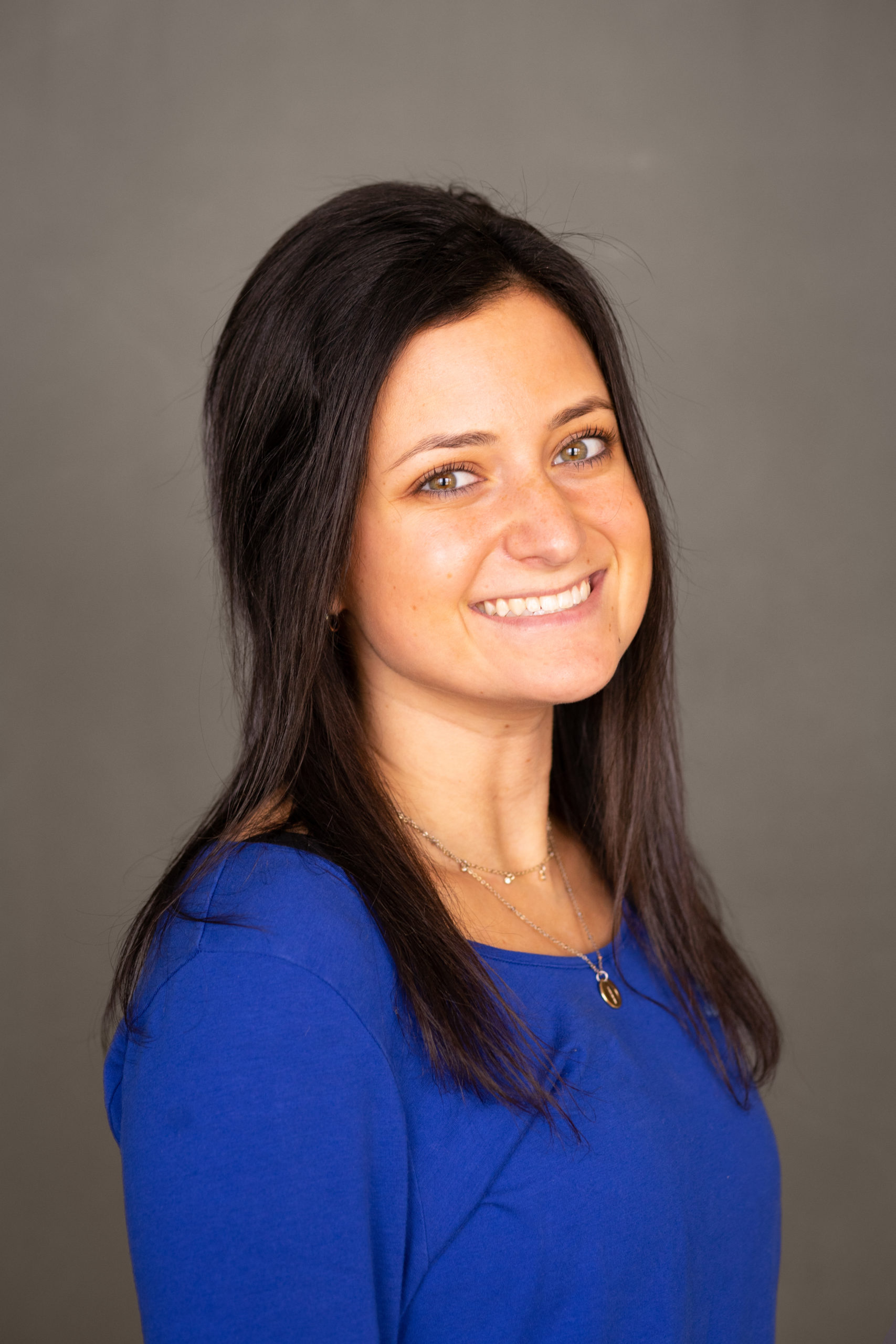 Darby Mollan
Optometric Vision Therapist
WHAT I ENJOY MOST ABOUT WORKING AT WOW VISION THERAPY
I love the connection I get to make with each of my patients and their families. It's so rewarding to see the progress they make at Wow by the end of their therapy journey! I also love being able to be creative in my therapy activities. Making things exciting and engaging for the patient is always my goal! Working towards goals that will impact someone's life forever is so special, and I'm so happy I get to experience that firsthand at WOW Vision Therapy!
MY INTERESTS OUTSIDE OF WORK
When I'm not at work, you can find me outside in my garden, watching Detroit sports or hiking!  I love to travel, meet new people, learn new things, and share my experiences around the world! My most favorite trips would include Botswana, Africa; Kastoria, Greece; and Sedona, Arizona.